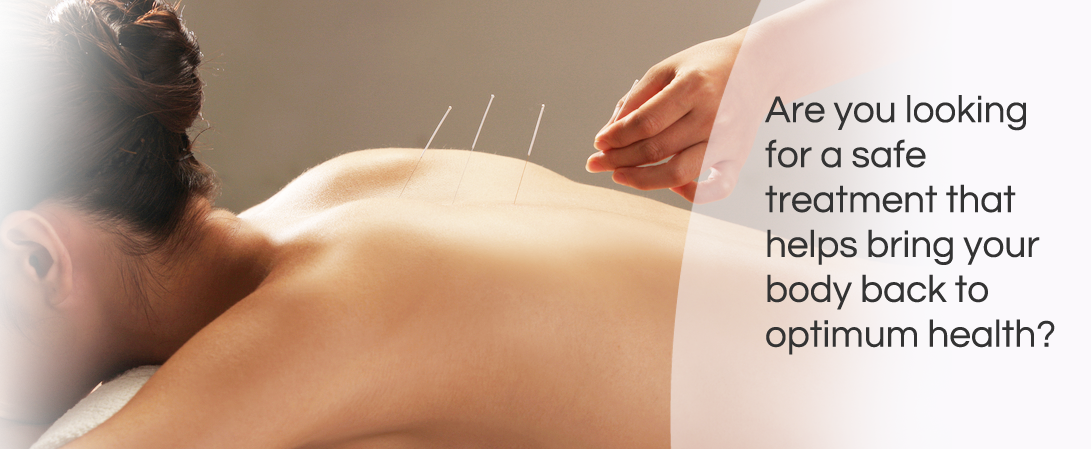 This Clinic is Covid 19 Secure.
Pre Treatment screening checks at this clinic.
We have strict health and safety measures in place to keep you safe.
I work from my home clinic, based in Aigburth, Liverpool, specialising in treating Chronic Pain and a wide variety of Medical Conditions.
Acupuncture is an ancient system of healing which has been practised for thousands of years in the Far East. It is now used all over the world as its benefits have been widely recognised. It is a safe and effective form of treatment that can address many health issues, both physical and emotional.
My philosophy is to treat the whole person instead of just addressing the symptom. I have extensive knowledge and experience and have treated a large number of local clients from the Liverpool area who have a wide variety of conditions with excellent results.
Western Medical Acupuncture may respond to a vast amount of conditions including Migraines, Psoriasis, Sciatica, Pain, IBS Fatigue, Anxiety, Infertility, Menopause symptoms, Hot flushes, cancer related symptoms such as Xerostomia, Dry mouth. To view a comprehensive list of conditions, please go the Western Medical Acupuncture page.
I also offer cosmetic acupuncture, other therapies and a brand new service: Acupuncture menopause clinic for women in Liverpool.
Many health insurers will cover the cost of acupuncture treatments, these include Simple Health, Health Shield, Medicash, Pru Health, WPA etc, if you do plan to claim back the cost of your acupuncture treatment. Please check with your insurance provider prior to having treatment.
Please contact us at least 48 hours to cancel or reschedule your appointment. We apply a strict cancellation policy and you will be charged the full amount for your scheduled appointment time if cancellation or rescheduling is less than 48 hours notice. Thank you for your cooperation. GIFT VOUCHERS AVAILABLE
Please Read My 5 Star Reviews on Google & Yell
Please see my reviews from my clients on Google and Yell.com.
I also have other reviews on my Testimonials page from clients on how my acupuncture treatments and other therapies have helped them.
My work is varied and I have an extensive client base in the Aigburth and Liverpool area for Acupuncture and other therapies.
I have treated one of the most successful bands of all time. This is one of the highlights of my career.  I have also treated Dynamo, the world famous British magician, Danny O'Donoghue from The Script, Jeff Wayne War of the Worlds, and Ronan Keating.
I am delighted to be listed as one of the Top Three Acupuncturists in Liverpool! I am so pleased to have received this recognition with a 5 star rating!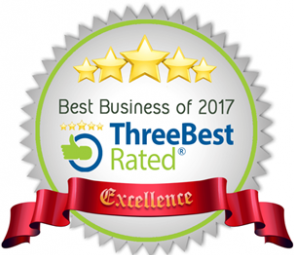 My Qualifications
---
Registered with The British Academy of Western Medical Acupuncture
The Professional Practitioner network Cosmetic Acupuncture UK (CAUK FEA)
Certificate In Education (CERT ED) The Federation Of Holistic Therapists (FHT)
A member of The Federation Of Holistic Therapists Directory.