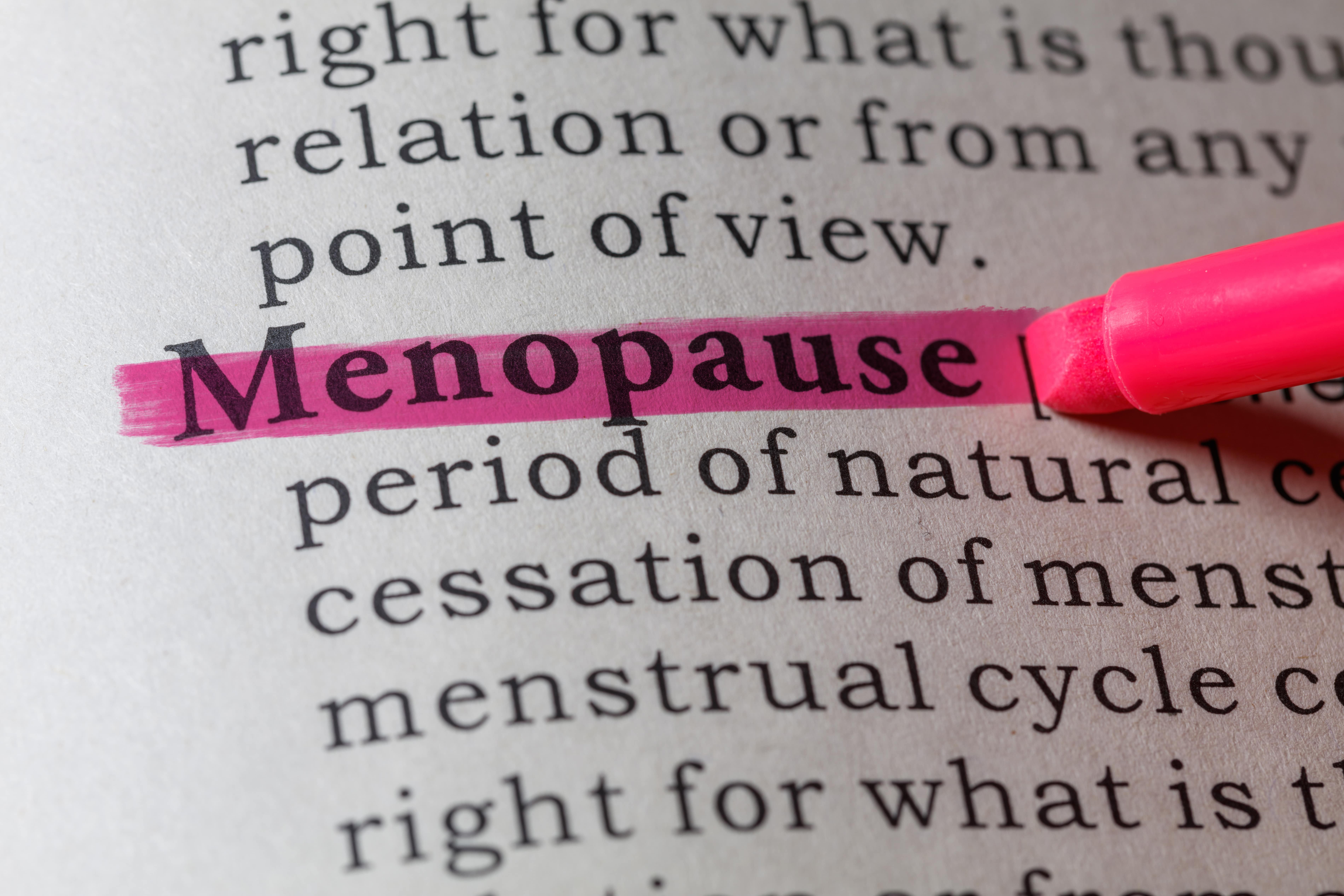 Treating Menopause Naturally with Acupuncture 
Many women experience the unpleasant symptoms of menopause, and many suffer in silence. Acupuncture can be extremely helpful to alleviate the symptoms associated with menopause.
The average age of menopause onset is 50 years old. Early changes associated with
perimenopause can begin for women in their 30's to 40's. A woman is considered post- menopausal when she has been without menstruation for at least a year. As the process continues lack of estrogen and hormone fluctuations occur which leads to the unpleasant symptoms.
For some women HRT is not an option especially in the cases of uterine or breast cancer.
Having previously had breast cancer myself HRT was not an option for me. There are a lot of women that are out there and are in the same boat. I have successfully treated the unpleasant symptoms with acupuncture, after being sent into an early menopause through chemotherapy.
Are you experiencing these Menopause symptoms?
Hot Flashes/Night Sweats
Irregular periods
Insomnia
Irritability/Mood swings
Poor memory/Concentration
Joint Pain
Anxiety/Depression
PMS
Weight gain and difficulty losing weight
Digestive Issues: Constipation Bloating.
Headaches
Low energy
Generally not feeling yourself
How to Book an Appointment for the Menopause Clinic
For women experiencing the unpleasant symptoms I recommend a course of weekly acupuncture treatments for menopause. To book an appointment for the well women menopause clinic please email mail@anngilbertson.co.uk or call 07940053111.